ETHICARE LABORATORIES' strives to improve the productivity of poultry and livestock farmers and the joy pets bring to their owners, by offering them world-class products to maintain their animals in a state of excellent health! It serves veterinarians in India, who are guardians of animal health.

Ethicare Animal Health markets a comprehensive product line for Poultry, Livestock and Companion Animals, including: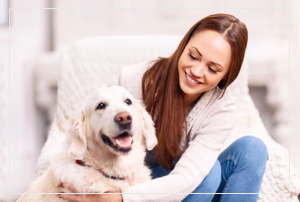 Ethicare Animal Health is a portfolio of more than 100 poultry, livestock and companion-animal products directly to veterinarians, poultry and livestock farmers and distributors.

ETHICARE has presence in Govt./Institutional business also throughout the length & breadth of the country with main emphasis on dewormers / parasiticides, multivitamin powders & boluses, intra-mammary syringes, sterile products, etc.